When most of us picture bingo players, we often think of little old ladies being regulars at their local hall. However, it seems some of the most assumptions could be wrong. Since the evolution of online bingo, the types of people who play bingo has changed drastically.
Let's take a look at how the profile of a bingo player looks today.
Younger Players Are Increasing, but Mostly Online
It's clear the younger generation are playing bingo more. However, this increase isn't happening in traditional bingo halls. Research has indicated that 35% of online bingo players are 25-34 years old. While the oldest bracket of those surveyed (55-65-year olds) play online bingo the least. A lot of this reasoning boils down to convenience. Moreover,  bingo is now only a few clicks away for players.
Furthermore, now the majority of adults own a smartphone. They have become the most popular format for tech-savvy bingo players, as they provide the freedom to access the game on the go. Now, it is estimated 47% of bingo fans play via their mobiles, while 42% play on tablets.
Online bingo provides a wider variety of games, including 30 and 50 ball variants. It also focuses on speed, which is very suitable for mobile players. Quicker games are harder to achieve in bingo halls, but this isn't a problem when playing online as everything is automated.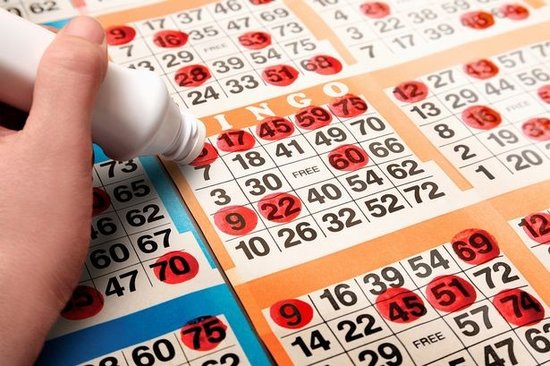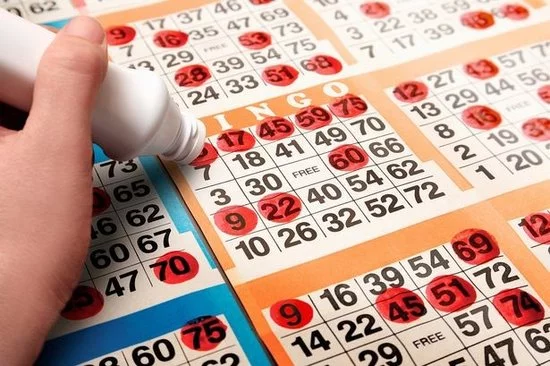 Women Still Play More Than Men
Something doesn't seem to have changed with bingo is the clear gender preference, with statistics reporting that 80% of bingo players are women. However, it appears most of this could be down to the lack of focus bingo brands have on targeting the male audience.
According to Simon Jones, who has rebranded one of the UK's most popular bingo sites, marketing is one of the main reasons bingo is failing to attract more male players. "All these pink websites and TV ads with women shouting bingo at their laptops are hardly going to change anyone's opinion on who online bingo is really for.
He continued: Plus in daytime TV there are lots of programmes sponsored by bingo sites, and these all tend to be female-oriented shows such as Loose Women and Home and Away".
Fewer Playing in Bingo Halls
In recent years, the amount of bingo halls on the high-street has been rapidly declining through lack of interest. The introduction of online bingo has had a damaging effect on bingo halls. Statistics have indicated that bingo halls have seen a 14% decline in interest over 12 months, and the number of bingo halls dropped from 600 to 583 between March 2017 and September 2017.
In their early days, bingo halls were more than just a place to play – they were a place for friends to meet and act as a hive of social activity. It might seem difficult to imagine that online bingo could replace this, but it's apparent online bingo has managed to recreate this hall community spirit.