Gamblers are people who thrive on the excitement and thrill that casino games or sports bets provide. If you can't live without it, you have to go for it. Your gambling desires must be controlled; otherwise, things can quickly spiral out of control. In this article, we will discuss six things, or rules, that ensure gambling remains enjoyable and does not turn into a nightmare. We'll also use real-life examples to demonstrate why every gambler should follow these rules.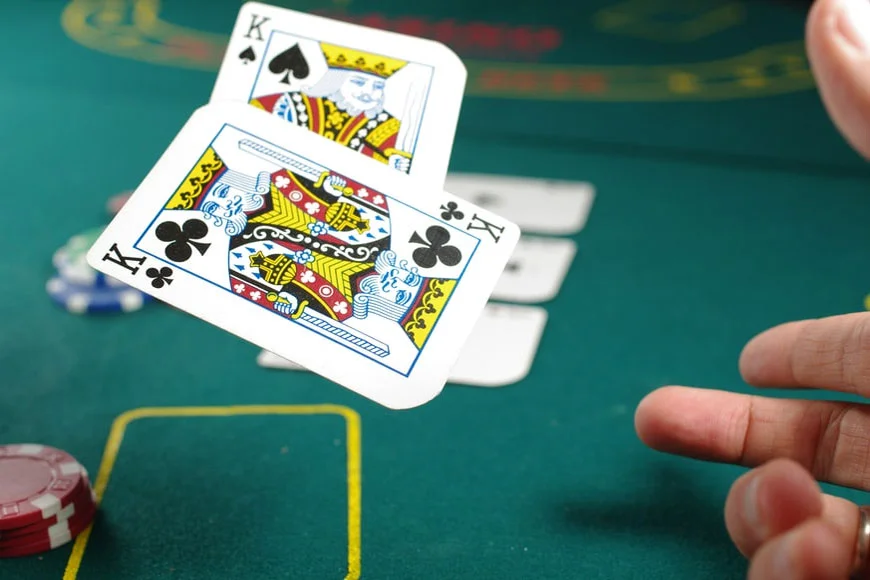 1. Know When to Stop
There is one infamous story that everyone needs to learn from. In 1992, Akio Kashiwagi was found dead near his home in Fuji. Akio died from more than 150 stab wounds reportedly from a samurai sword. The classic style of the deadly Japanese Yakuza organization. What's the backstory to this?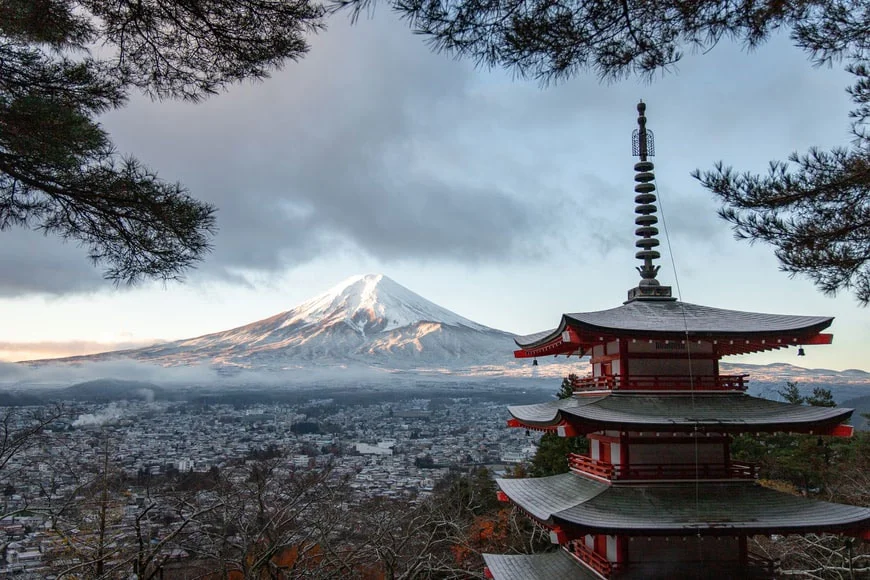 Akio Kashiwagi was a well-known gambling whale in the United States. He earned his money from real estate. As many newly wealthy do, he went to casinos to satisfy his excitement levels. He did so successfully, becoming one of the highest stake players of his time. He bet huge sums of money, up to $250,000 a hand.
Soon, he became completely preoccupied with gambling, playing at casinos all over the world. In the years prior to his death, he ranked in the top-five casino players in the entire world. He won $20,000,000 playing at a casino in Australia, losing $6,000,000 at baccarat a year before that in Las Vegas. His final games were at Trump's Atlantic City and Las Vegas casinos. He won more than $5,000,000, but that wasn't enough for him anymore. He then went on to lose more than $10,000,000 in two days. The loss broke him, and he flew home. Six months later he was found dead.
What's the moral of this story? Stop while you still can. Akio didn't know how to stop, and it cost him his life. Owing money because of gambling is horrible, but owing money to the Yakuza is lethal. Professional gamblers are the opposite of that. The best poker players in the world know when to pack it in. One of the best Japanese poker players earns close to $700,000 a tournament for first place. If that's not enough, what will be? Smart players win and don't go on to lose all of their money the next day.
2. Do Not Get Addicted
Addiction is the worst nightmare for any gambler and their families. What can be worse than your passion turning into a compulsive habit that stops bringing you any joy, only minor relief when you cave into the craving?
Gambling should be all about having fun, an exciting time that's responsibly enjoyed. Sure, there are prospects of earning money, but you also have to be okay with losing the amount you wager. When you gamble, nothing is for certain. That's just part of the way it is. When you are not okay with that, you don't know how to stop. Refer to number one on this list. Addiction is much worse than not knowing how to stop. It's not being able to stop, even if you wholeheartedly know that you should.
According to James Clear, author of NYT bestseller Atomic Habits, breaking bad habits is a very hard process, but it's not complicated. Addiction is not simply a habit, but at its core, these are the same mechanisms. One of the most crucial points in breaking a bad habit or building a positive one is a method called swapping. You swap what you don't want to happen with similar yet positive action, and that way restructure your habit without having to completely abandon your rituals. While not the same, video games don't come with the devastating financial consequences gambling for money can cause. They won't break the bank nor feed you into a loop of misery. Addiction is a serious disorder that requires professional help and the best thing you can do is to avoid it before it becomes an issue. Listen to family and friends if they warn you about your gambling behaviour.
3. Leave Emotions Out of Gambling
Human beings are emotional creatures at their core. No matter how rational we try to be, sometimes emotions may get the best of us. In gambling, it's unacceptable. There is money at stake, and if you want to have your highest chances of winning, you need a clear mind and a cold attitude. Showing your emotions at a poker table is a no-go unless that's exactly what you have carefully planned with your strategy.
The story of Walter Corky Devlin comes to mind here. It's a tragic one, yet with redemption at the end. When Devlin's wife left him, he quickly became depressed. That depression led him to the only thing that made him feel absolutely anything- gambling.
As described in this article by Washington Post, gambling was a short-lived emotional aspirin for Devlin. It could numb the pain, but only until playtime was over. Then, it would return, and ask for more and more. Gambling ruined Devlin's life until there was nothing left and the only place he could turn was the psychiatric ward and a monastery to live in.
When his life looked like it hit rock bottom, it did. But then, as if by some miracle, he managed to turn his life around. With the help of expert professionals, such as medical doctors who helped treat his addiction and a priest who helped treat his soul. In the book about him, "In Search Of Corky", his journey is described in great detail. What can we learn from this man? That emotions and gambling don't mix at all. His emotions led him to compulsion, which he could break only after fifteen years of struggle.
4. Never Bet More Than You Can Risk Losing
Being in debt is one of the worst financial situations anyone can be in. It's a looming reminder that you owe money to someone else, and you must repay it. Losing money at a casino that you can't afford can quickly lead to debt.
That would only happen if you lose the money you can't afford to lose. For example, if your budget for a weekend at a casino is $5000, and you lose all of that during the first day, many will be compelled to try to win that back. This, can in turn lead to more losses, ones that you didn't plan for or can afford to have. Losing entertainment money is part of the deal, but losing your life money is a no-no. Gamblers are notorious for having such debt, and you don't want to be one of them.
5. Accept Bad Luck
While there are some strategies that can be used when playing poker, roulette, and blackjack, the majority of casino games are based on chance. Some people claim to be luckier than others, but one thing is certain: we have no control over our luck when it comes to gambling. Many gamblers make the mistake of believing that their luck will improve with the next bet. Most likely, it will not. When we have bad luck, it is easy to become superstitious. As with anything in life, there are plenty of gambling superstitions to watch out for. Whether you believe in them or not is your choice, but if you do, encountering bad luck can turn out to be a nightmare for you.
Whether you get itchy hands at a table, get handed $50 dollar bills by the atm, or see a black cat crossing your way right before you step into a casino, such superstitions can affect you at a subconscious level even if you think that there isn't much stock behind them. You don't want to be anxious or on edge trying to come up with a good blackjack strategy.
6. Decide Your Gambling Budget Before You Start
It is often the inability to accept bad luck that causes gamblers to disregard the rules and instead try to chase winnings. This type of behavior can quickly spiral out of control especially if you don't have a budget for your gambling. Remember that gambling is a form of entertainment in which you can have a little fun while experiencing the thrill of winning and losing. If you believe that gambling is all about winning, you're probably better off not gambling at all. If you follow these rules, you will be able to enjoy the excitement of gambling.
When you've planned your perfect getaway, you want to have a good time. It all comes down to having a budget for your gambling and learning how to place your bets wisely. Having gambling is not only about avoiding risking more than you can afford. It's also about ensuring that your ideal gambling evening doesn't come to an end too soon. Your casino credits will most likely last longer if you plan ahead of time, but even if you estimate your spending, life happens. It's all part of the game. However, if you don't have any more money to spend don't spend it. At the beginning of the evening always make sure to leave some money aside to play at low-stakes tables or simply enjoy some slots at the end of the evening.