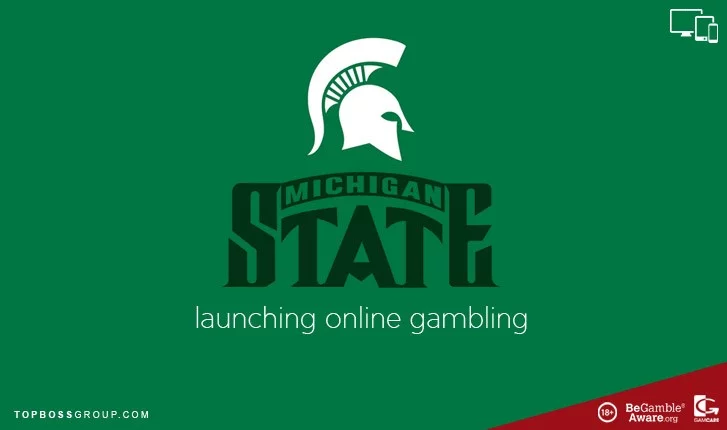 Another USA State Launches Online Gambling
USA State Michigan Launches Online Gambling
There is good news for players from the US and, in particular, residents of Michigan. The Michigan Gaming Control Board and the States Commercial and Tribal Casinos will be starting a new era. Namely, the launch of regulated online gaming and sports betting. It is a significant breakthrough for those Michigan players who have waited for this breaking news. Moreover, it allows them to place bets through the commercial and tribal Casinos using mobile phones. It's also a plus for Online Casinos offering new ways in which they can directly engage with customers. Furthermore, The State and local communities benefit from taxes and payments on wagering revenue whenever another USA State launches online gambling.
Operators Authorised:
DraftKings
Bay Mills Indian Community
Golden Nugget Online Gaming
MGM Grand Detroit Casino
Wynn Casino
The above are a few of the more popular casinos. Furthermore, MGM expects to authorise additional operators and platform providers. However, the submissions have to undergo a review first. This is to ensure they meet the State's regulatory requirements.
Tax Allocations
Detroit Casinos get taxed at the following rates for online sports betting and internet gaming:
30% to the City
5% to the Michigan Agriculture Equine Industry Development Fund
65% to the State Internet Sports Betting Fund or the State Gaming Fund
Tribal Casinos
Online Sports Betting-Payments by Tribes get an allocation to the Internet Sports Betting Fund (90%) and the Michigan Strategic Fund (10%)
Internet Gaming- Payments by tribes are allocated 20% to local jurisdiction governing bodies. After this, it is 70% to the State and 10% to the Michigan Strategic Fund.
Other Monies Collected
Other Monies they collect under these acts will have an allocation as follows:
Appropriated Funding for MGCB
The Compulsive Gambling Prevention Fund
The First Responder Presumed Coverage Fund
The State School Aid Fund (all monies remaining after the above expenditures)