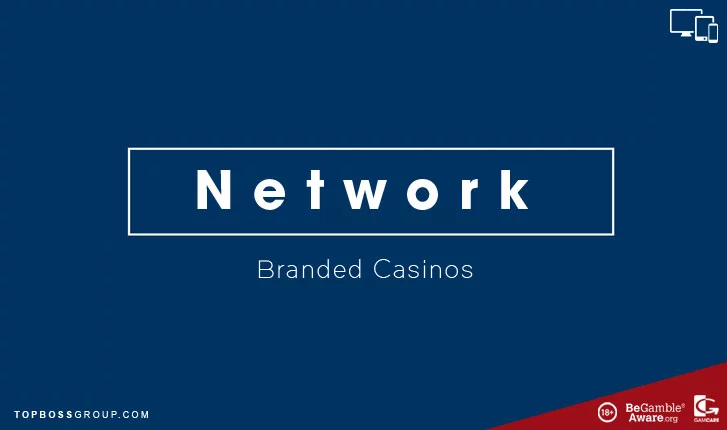 Network Branded Casinos – What are they?
What is Network Branded Casinos?
NetEnt has launched its Network Branded Casinos (NBC). It's a new product which boosts flexibility and increases their operator's control and scalability of their live casino environment.
About the Network Branded Casinos
NBC has three product tiers that offer increased levels of customisation from the entry-level, which comes with generic backgrounds to a fully tailored presentation tailored for individual partners.
Each one of the levels delivers an immersive experience allowing operators to develop a live casino, high roller casino or even a New Zealand online casino.  Moreover, to develop a casino that builds a strong retention strategy with their players through interaction with some of the iGaming industries most professional and personable live dealers.
NBC Focal Points
The Network Branded Casinos will consist of two different rooms. One that focuses on Blackjack containing a standard Blackjack Table and a VIP Blackjack Table.  In other words, similar to the ones you will find at a standard New Zealand online casino.  The other room will feature the new Perfect Blackjack, Common Draw Blackjack and Roulette. The best part is the fact that players will be able to move between the two rooms and tables without having to go back into the lobby.
NetEnts new product NBC offers a range of quality solutions to meet the needs of all of its operators. Andres Rengifo Director of NetEnt made the following statement. " It allows them to benefit from a state of the art live casino product. " "It also allows priority of the critical factors relative to their specific brand through new levels of flexibility". The NBC is the latest development from NetEnt Live following the launch of its unique Perfect Blackjack. The Perfect Blackjack game has a spectacular RTP of 99.50%. Furthermore, It is also part of the Network Branded environment.
The creation of this innovative concept NBC by NetEnt Live is another brilliant concept. We are pretty sure this will see the online casinos reaching new heights in their Live Casino arena.