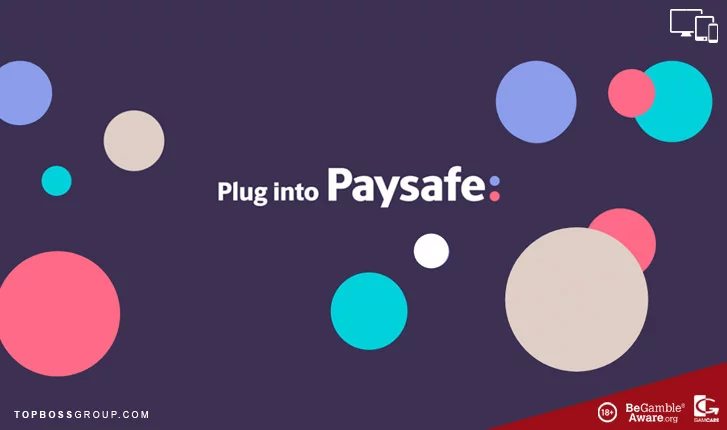 Paysafe New Contactless payments for Bump 50:50
Paysafe have some new and exciting news, and it's their contactless payments. They are leading a payments platform and have recently extended their omnichannel payments to Bump 50:50. Bump is a sports tech channel that provides digital raffle solutions to sports and non-profit charity organisations.
New Payment Options
COVID 19 has had a considerable impact globally. However, it has driven growth and development in contactless payment methods, particularly in the United States. Currently, 59% of American consumers are happier, making in-person payments using an NFC enabled card now than ever seen in the past, according to Paysafe.
Thanks to contactless payments fans of North American in-stadium sports will be able to enter raffles securely through the new Paysafe contactless card payments. We believe this unique innovation will soon be the norm when it comes to making payments and placing bets.
Why Contactless Payment Options
As previously mentioned, COVID 19 affected all markets and placed restrictions on many types of businesses. Paysafe took this opportunity to turn it into a positive during the current shutdown of in-stadium spectator sports. They brought the market to the generous Raffle space's first fully integrated contactless payment solution.
Why you may ask well with Sporting fans soon to return to stadiums the partnership with Bump 50:50 allows them to purchase raffle tickets from in-venue sales staff during tap and pay at lightweight mobile POS terminals.
Benefits of the Contactless Payment Option
One always likes to know the benefits of innovations. In the case of Paysafe's contactless payment option, it means the payments process easily. This is done through proprietary installed on in-stadium seller's mobile tablets. Further to this, it is compatible with both Android and iOS versions of the App.
Moreover, this allows sporting fans to win raffle prizes and raise money for a variety of charities using Bump 50:50 online platforms. Try it from home on your mobile device with Paysafe's all card not present new payment option.