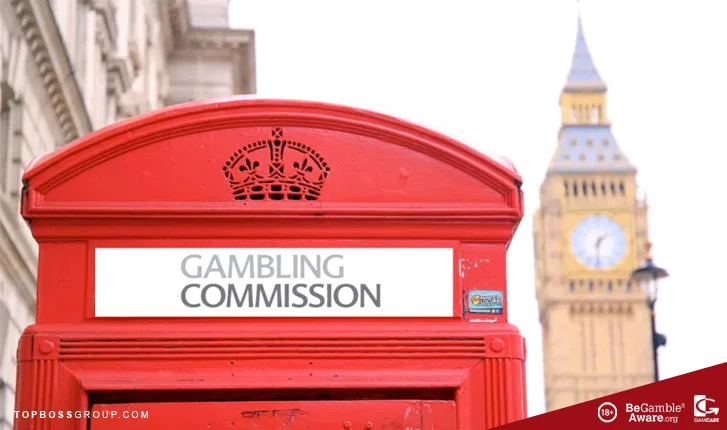 UKGC Launches a Keeping Players Safe Campaign
The esteemed UK Gambling Commission (UKGC) has launched a Keeping Players Safe when gambling campaign. The campaign is called "9 ways to keep yourself safe when gambling". As the name suggests, the regulator has issued several vital tips on how players should remain in control and not exceed budgets when playing online.
Essential Tips issued in the UKGC Campaign
The aim of the campaign is to educate online gamblers on the tools that are readily available when it comes to monitoring and controlling their gambling habits while playing online slots and casino games.
UKGC Campaign – 9 Safer Gambling Tips
Feel it's getting too much? Talk to someone.
The UKGC are encouraging players who feel they are becoming addicted to reach out to support services. These services include Gambleaware and Gamcare who have professionally trained staff available to advise on how to gamble safely and within reason.
Why are you Gambling?
Ask yourself what your reasons for Gambling are, is it to escape debt or make easy money? If you answer yes to either or both questions, then you are in trouble and need to realize this is not the right course of action
Keep track of how often you Gamble online
There is a reality check feature in many of the physical betting shops which informs players exactly how much time they spend Gambling as well as how much they have won and lost.
Monitor the time spent Gambling
Every online casino must allow players access to their account activity, so they can track how much money they have deposited, withdrawn and the hours spent playing online casino games.
Have a set Budget
Limit how much you spend by setting a deposit or spend limit and always ensure you do not spend more than you can afford.
Give yourself Timeout
If a player requests a timeout, Casinos can essentially lock players out of their accounts for a specified period (up to 6 weeks). It allows the player to assess his/her gambling habits
Self-Exclude from Gambling for six months
Self-exclusion is an option for those players who feel their Gambling is out of control. The UKGC suggests players use GAMSTOP. Gamstop allows players to opt out of the majority of online casinos and sportsbooks, and the only way for UK players to continue playing online is at non-gamstop casinos which we would not recommend.
Read the Terms and Conditions of Bonuses and other offers
Always ensure before signing up at an online casino, you read their Terms and Conditions carefully and understand them. In particular, when they offer No Wagering Bonuses for example because if you do not understand the restrictions, they could sting you further down the line and all your deposited funds could be lost.
Ensure the website you are Gambling at has a License
Players should only play at online casinos that hold a license by a reputable regulator like the UKGC.
UKGC Campaign Keeping Players Safe Conclusion
Gambling may starts as fun; however, it can become addictive where players spend more than they can afford in the hope of the big win that never comes. If you require immediate help because things have gotten out of control, there is National Gambling Helplines like PlayChange, BeGambleAware or GamCare for more ways to get help.