Ever since the Gaming Act, 2005, gambling companies have been able to display their adverts to potential customers in a more overt manner. In the years since, advertising has exploded with bonus offers for casino games and TV ads telling punters about special deals they have to snatch up right now.
However, in recent years there's been much discussion about whether or not the adverts can go too far and tighter regulation is being called for. Last month a change in the law about how promotional offers are displayed is still being enacted and sparked the question: are the restrictions on gambling advertisements too lax?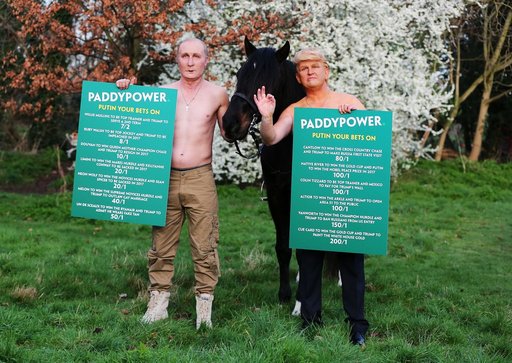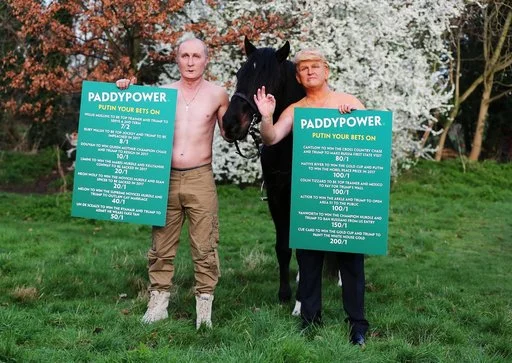 To start with, let's talk about the recent change to the law. The Committee of Advertising Practice (CAP) has introduced new rules that make it illegal to advertise in a manner seen as targeting 'vulnerable' gamblers with slogans encouraging them to bet now.
Attributing an air of immediacy to the betting has been seen to add too much pressure and prompts problem gamblers to bet. These are usually displayed as 'in-play' on adverts that appear in the breaks during sports events. In addition, restrictions are being placed on the use of 'free bet' offers in advertisements.
This is due to the additional terms and conditions that tend to go hand in hand with any free bet offer, usually in the form of wagering requirements that must be met before the bet is paid out. This particular limitation has recently caught out GVC holdings and Foxy Bingo, landing them a fine of £350,000.
This also includes adverts that give an 'irresponsible perception of risk or control' with phrases like 'Risk free deposit bonus'. These new legislations are all to protect the consumer and speak to the advertising being somewhat lax, what is more contentious are moves from other prominent figures to alter where gambling companies can advertise.
While the current limitations are all fairly reasonable, a recent campaign by the Church of England spear-headed by Rev. Alan Smith has begun to demand even tighter restrictions. It's their belief that while you can't show gambling adverts before the watershed, the exception that allows them during sports matches is a loophole that needs to be closed.
This has been supported by a Tory MP, Lord Chadlington, who also thinks the proliferation of adverts on TV is having a detrimental effect on the development of the young. This particular line of reasoning has not yet lead to a change in legislation but it's expected to be a matter of discussion going forward. This added restriction has already been implemented in Australia earlier this year, what the results will be is something that the UK government will likely be keeping an eye on.
It's not all a flurry of negative association though, since the relaxing of the bans there have been several well received campaigns from bookmaker Paddy Power focusing on comedy and producing adverts that, while controversial, have not yet fallen foul of the standards in the same manner as GVC holdings.
Whether or not the UK government decides to tighten up the advertising standards of the already quite regulate gambling industry is debatable, only time will tell.